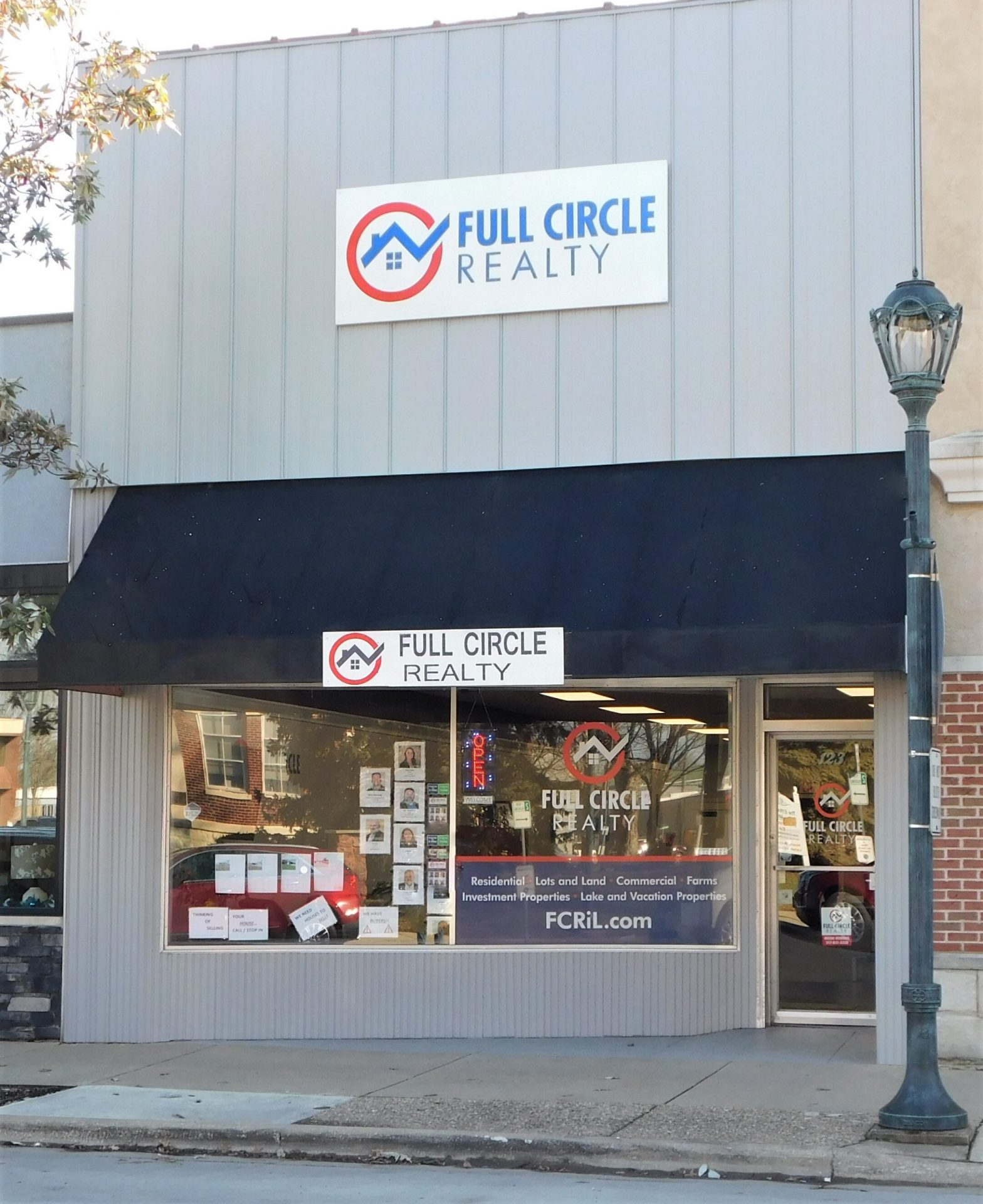 About Us
Full Circle Realty was formed in April 2020 by Brian Henning. Brian and his agents have been helping buyers and sellers since 2009 navigate real estate in Effingham, IL and surrounding counties.
Full Circle Realty agents believe in working together to get our clients the best outcomes possible, whether buying property or selling property! Trust in the Full Circle agents to provide the best service when it comes to your real estate needs. We are here for you from Start to Finish! Time and Time Again!
check out what everyone has been
saying about Full Circle Realty!